Full Mouth Reconstruction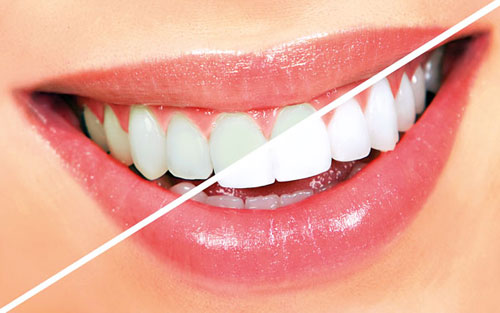 Genetics, malocclusion, the effects of medication, tooth decay, and other factors can harm the appearance of your smile and adversely affect the health of your mouth.
If you are suffering from more extensive and severe tooth problems, full mouth reconstruction presents a versatile solution for your unique situation. Using a combination of cosmetic dentistry techniques such as porcelain veneers, crowns, and dental implants, we can completely restore or replace every tooth needed to give you a beautiful, fully functioning dentition.